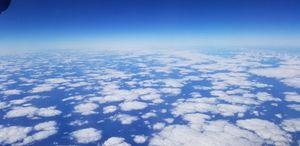 Matt Seibel
As a freelance audio guy and web developer, Matt Seibel has always had a creative mind. As a young boy, he was always drawing, singing, and listening to his father's vast record collection.  In school, he focused his studies on mathematics and science. It wasn't until after his traditional schooling was over that he transitioned into the professional audio and developer world.
Self-taught and extremely motivated, his career began when he started recording, coding, and editing in his basement studio.  He has spent years honing his craft and learning the ins and out of web dev, recording, and music/video production. 
Seibel has creative expertise in audio/video, photography, and web design/ development. His musical and visual styles are chill, yet edgy; Hypnotic and powerful. Enjoy.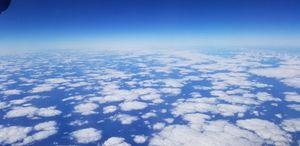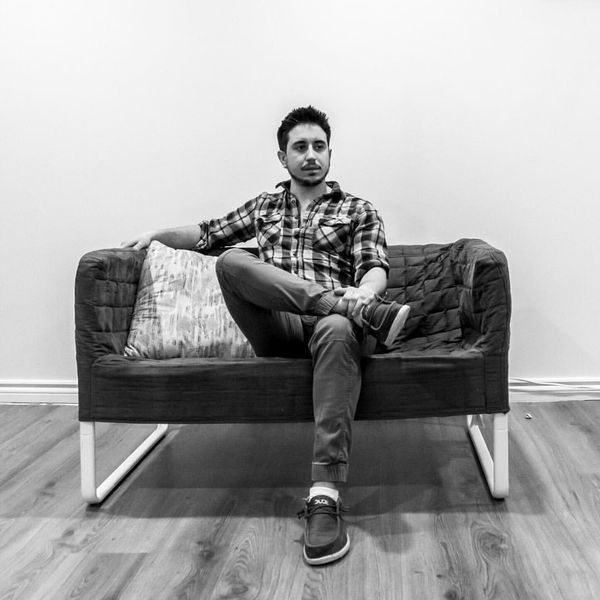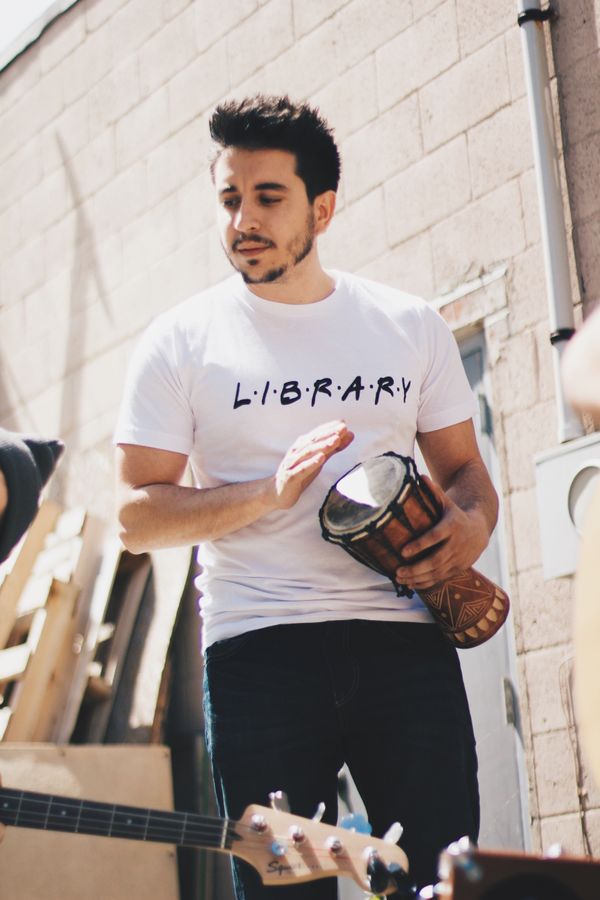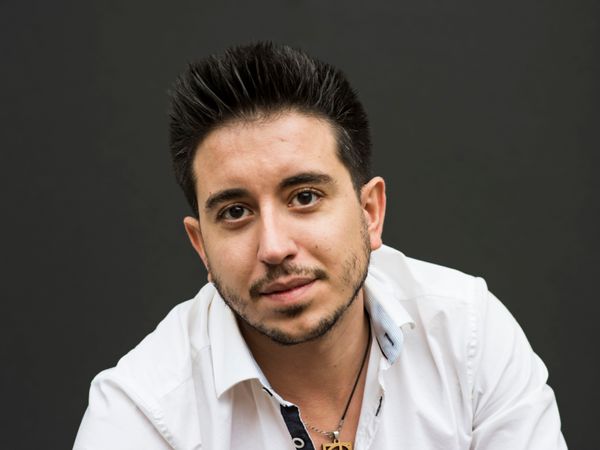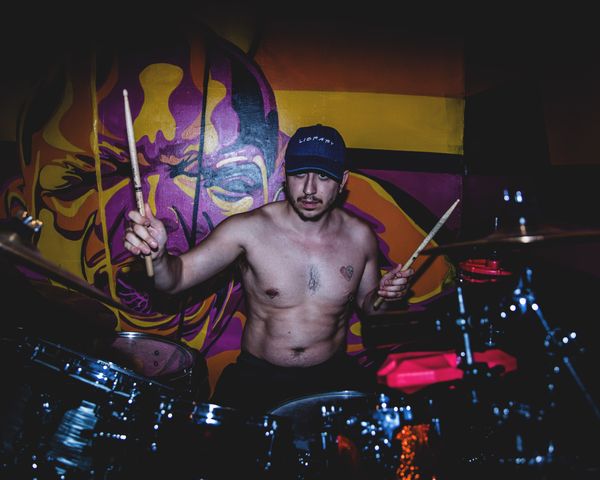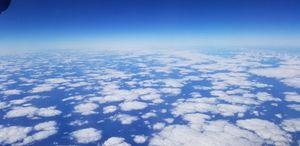 Videos Directed, Shot, and Edited by Matt Seibel
Audio recording and mixing by Matt Seibel
All photos shot and edited by Matt Seibel  ©2016-2022